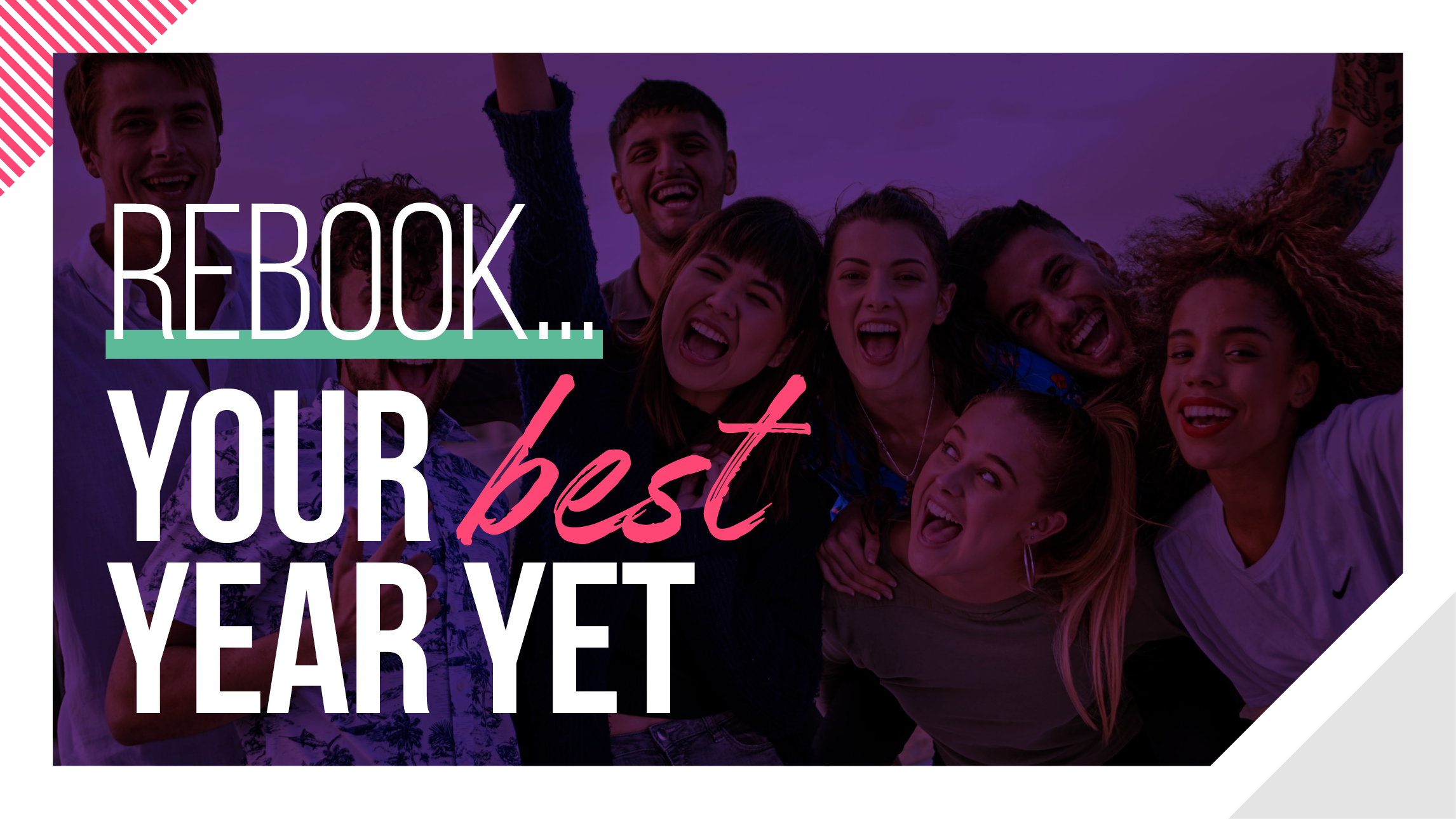 30 Nov

It's time to rebook!
It's time to rebook!
Our rebooking is open for 2022/23, and we're so excited to be welcoming you back to live with us next year. There are so many benefits to rebooking with us at Prime, and we hope that you love living with us so much that it's a no brainer! However, we thought we'd put together the benefits for you, just as a reminder 😊
Why rebook?
It's easy as 1, 2, 3. Simply head to your account, drop us an email, or pop down to reception and we'll sort the rest.
Your deposit rolls over to next year, no need to worry about paying another deposit.
It's hassle-free. You can save yourselves time and money going to other viewings, when you know you're happy where you are. You can relax!
Our dedicated on-site team are here for whatever you need. Lost your key? Feeling a bit down? Need help with something? All you have to do is pop down to reception, and your lovely property team will be there for you. The backbone of Prime properties are our wonderful Maintenance Operatives and Housekeepers, who see to everything in the building running smoothly. They make sure that you don't have to worry about a thing.
You can stay in your room! You might have become attached to your room and it now really feels like yours. You can even stay in your room over Summer, cutting out having to move your stuff altogether.
If you want a bigger room, maybe higher up in the building, maybe with a better view, you can have that too!
Your bills are sorted for you. Electric, water, WiFi – these all add up, and they can be a pain to arrange and keep on top of. Stay with us at Prime and have this weight off your shoulders.
You can continue to make use of your amazing facilities. Whether that's gym access, the Private Dining Room, a cinema room, or taking advantage of the city centre location.
Want to live with your friends who aren't current Prime residents? We'd love to have them! Refer a friend to live with us, and you'll both get £50 off your rent next year. There's no limit to the number of friends you can refer, you'll get another £50 off your rent for each friend that books! Your friend just needs to let us know that you've referred them when booking, and we'll take care of the rest.

Click here to rebook online, email your property manager, or pop downstairs – we'll sort the rest!