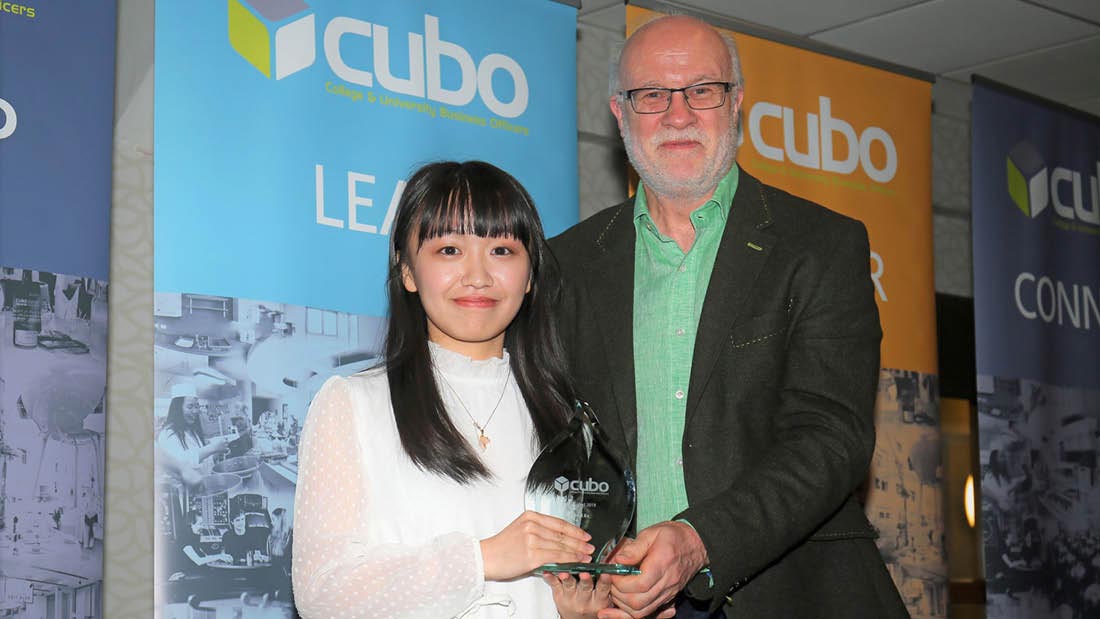 09 Jul

Congratulations Agnes – RA of The Year!

Huge congratulations to our very own Residential Coordinator at Sycamore House, Agnes, who won The CUBO Award!

The RA Awards recognise the students who volunteer or work within the student accommodation sector who go above and beyond in helping their fellow students settle and thrive in their university accommodation. Agnes has been fantastic in bringing a community feel to the property. Not only encouraging all residents to get involved in events but creating fun engaging videos for students to look back on with great memories!

Agnes goes the extra mile by engaging with our Chinese residents through WeChat if they are not on Facebook. Sycamore House had a hugely successful Chinese New Year party which residents have raved about! Agnes was key to the event's success by promoting and spreading the word across the to the property. As well as gaining insight from residents ahead of the event to find out where best to order food and what food to order. This led to many happy residents enjoying their Chinese New Year!

This award is such a great achievement as the Residential Coordinator works alongside the wider Property Management team in creating a welcoming, engaging and supportive community that residents can call home. Our whole Prime Student Living team are ecstatic with the news and hugely proud, well done Agnes!