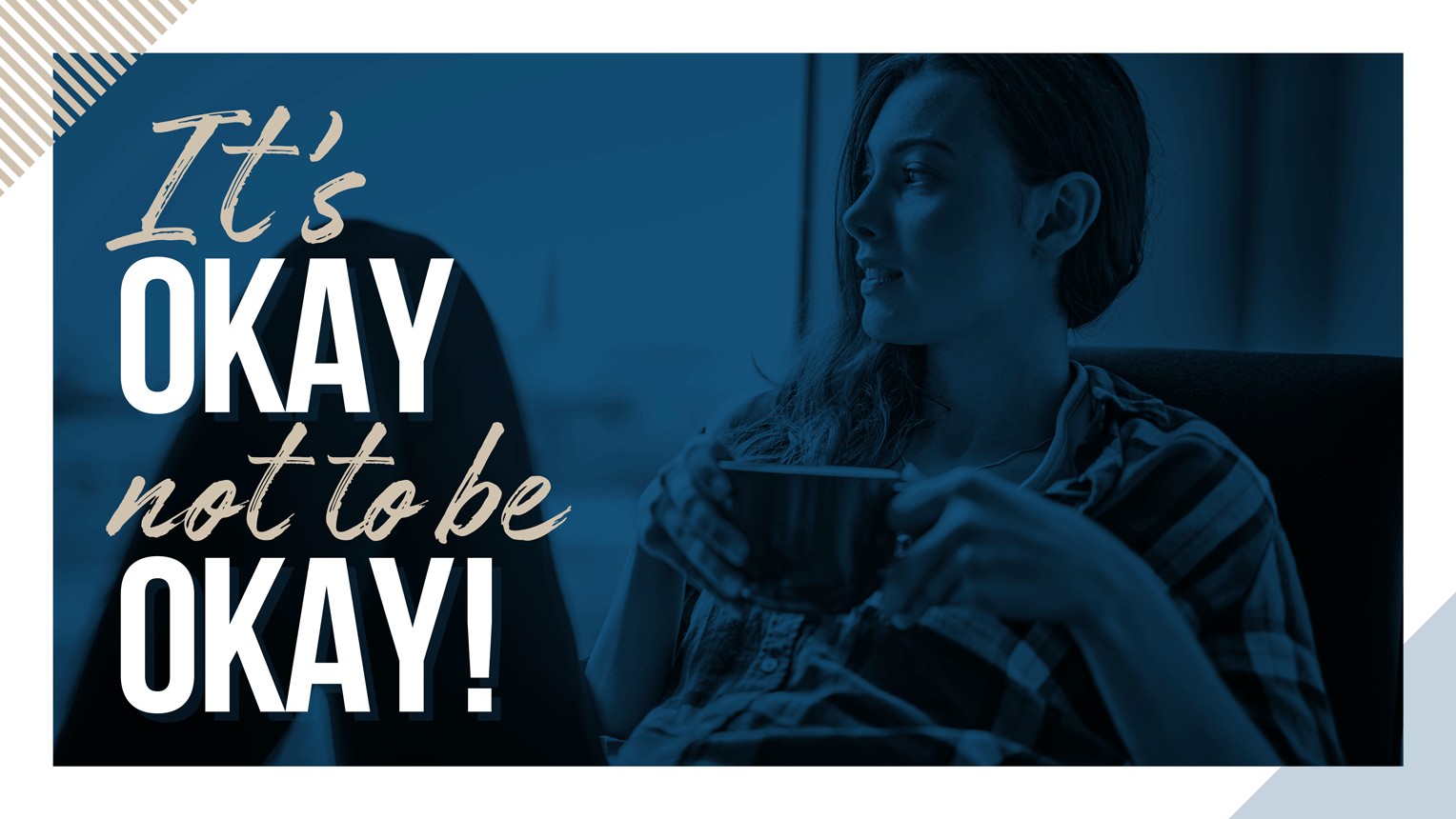 25 Oct

It's okay not to be okay!

Starting university, returning after a break, or simply the strain of everyday life can be difficult. The important thing is knowing that you're not alone and there is always someone to help or to talk to.

University is getting busier, the nights are getting darker, and the weather is getting colder – all these things can naturally impact your mental health. If you want or need support, there are lots of services available for you.

Student Minds & Student Space
Student space has been created by Student Minds, the UK's student mental health charity. Access is available 24/7 by phone, text, web-chat, or email. The support provided by Student Space is safe and confidential. Whatever it is that you're feeling, help and guidance is always available.

Your university is there for you too
The welfare team at the university is there to provide practical and emotional support for you. You can find your welfare support services on your university website or get in touch with the Prime team and we'll direct you to the right services.

More services
Sometimes saying how you're feeling out loud can be difficult. If you don't feel up to talking, you can always text the Shout Crisis Text Line. The Text Line is available 24 hours a day, every day. Get in touch with them by texting "SHOUT" to 85258 – it's a free service and you can have a conversation at any time of the day, anywhere you are.

We also have a page of student support contacts on our website which covers many topics from mental wellbeing to more specific issues including bullying and suicide. It's great to share this information with friends too, so they have the information should they ever need it. Team Prime are here for you, please don't suffer in silence – it's okay not to be okay.