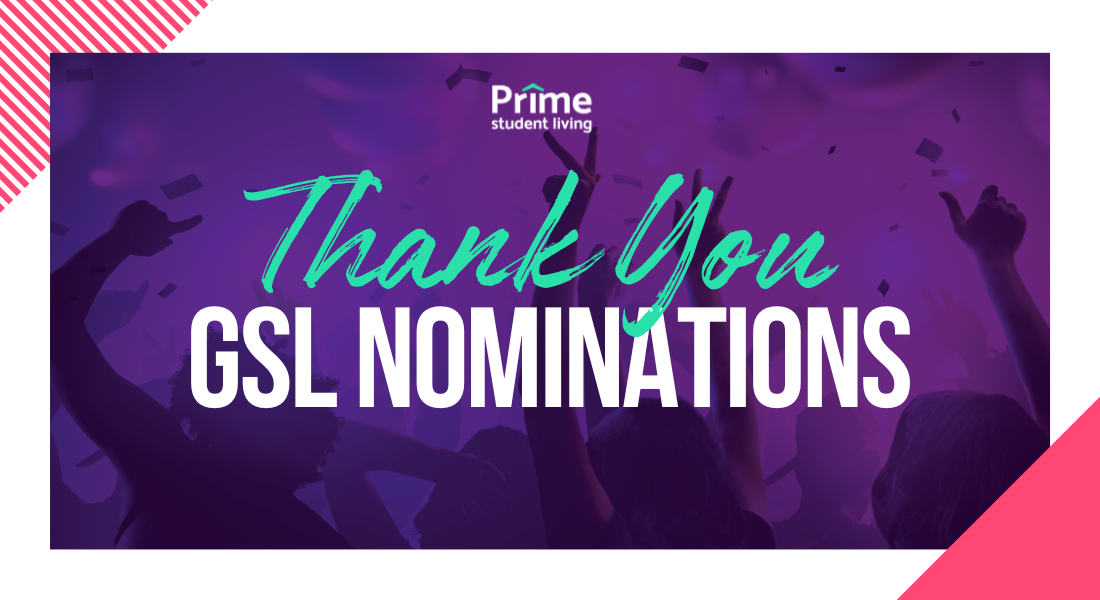 15 Jun

Global Student Living Awards Nominations 2023!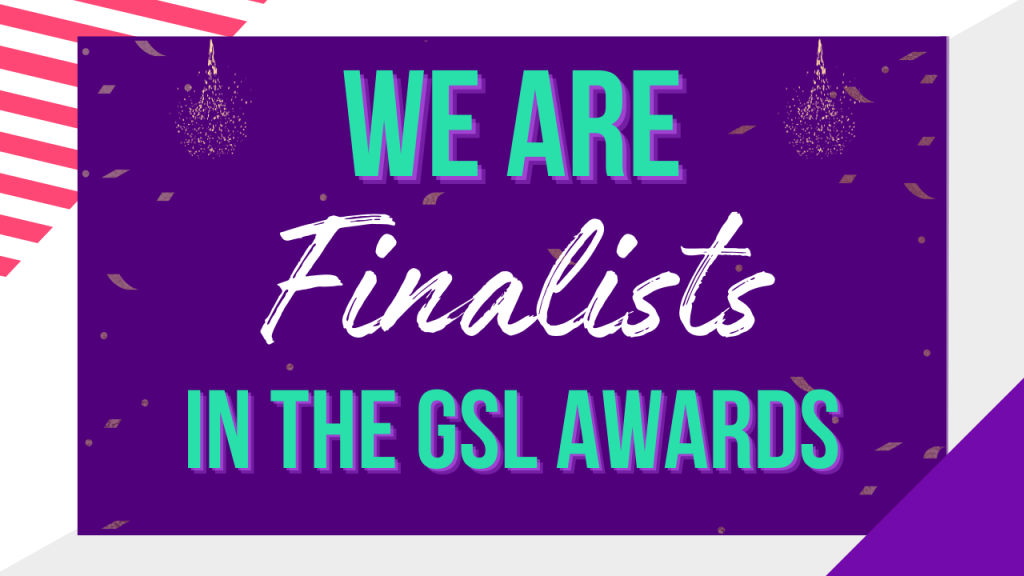 We are thrilled to share that we have recently been named finalists in the prestigious Global Student Living (GSL) awards! We owe this incredible achievement to your valuable feedback, as we have been nominated in not just one, but two categories: Best Customer Service and Best Value for Money. With our Autumn nominations for the Best Booking Experience and the Best Moving-In Experience, we've had the honour to have been selected for 4 awards, all nominated by students! It brings us immense pride to receive the nomination for Best Value for Money for the second consecutive year.
The Global Student Living Index plays a crucial role in our understanding of not only our own students but also the overall student living and lifestyle across the globe. This invaluable information assists students in finding the best places to live, as recommended by their fellow students. Moreover, it helps us, as providers, gain a deeper understanding of the desires and requirements of students.
Now, let's take a moment to appreciate some of the heartwarming testimonials shared by our students:
"Fantastic staff! Great facilities and rooms for a good price, I had to rebook and I would highly recommend"
"Amazing staff, incredibly friendly and fun. Great room, good size kitchen and living space. 10/10"
"Always clean and tidy with excellent staff that have helped me when I've been locked out of my room."
"Absolutely smashing accommodation, better than any other accommodation I've ever visited."
"Living here could save you much energy and time as they provide dishwasher and free laundry and gym."
"It just a wonderful living experience."
"Perfect place for any kind of person- an introvert or an extrovert"
"Hands down one of the best accommodations I have ever came across!"
"A very luxurious accommodation to live in!"
We are absolutely blown away by these kind words and so thankful to our students for sharing them! Feedback is so, so important to us here at Prime as it helps us to keep adapting and getting better year after year.