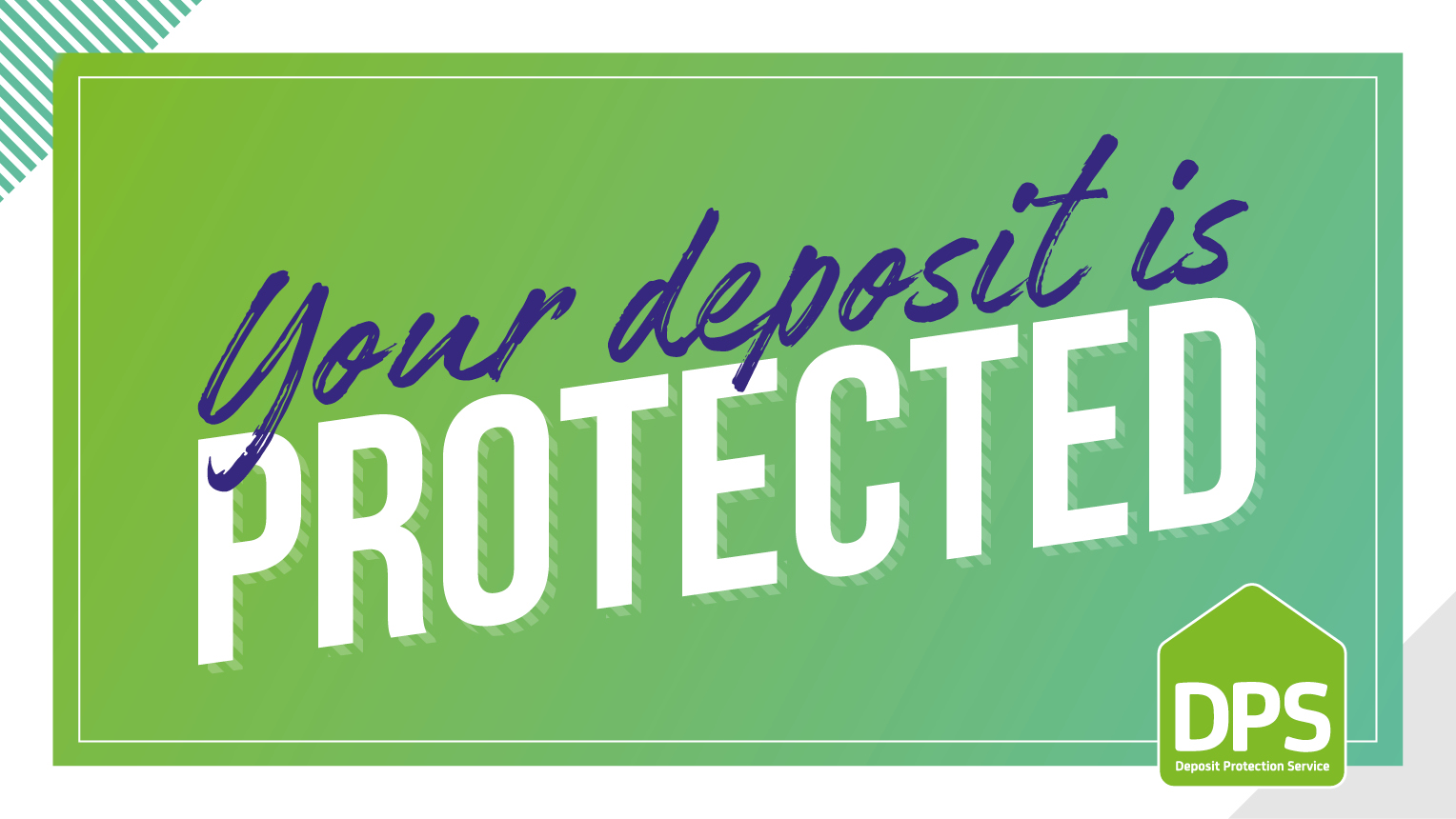 14 Jun

The Deposit Protection Service
When it comes to renting, one of people's biggest worries can be around deposits. But not when you live with us. With Prime, your deposit is securely held with The DPS.

So who are The DPS anyway?
The DPS stands for The Deposit Protection Service, and for over 13 years they've helped take the headaches out of deposits. They're the original Government authorised Custodial scheme (the real deal) and are the largest provider of deposit protections in the UK. They've protected over 7.2 million deposits – and they'll help guarantee yours is safe too. When we protect your deposit with The DPS, they'll send you confirmation and create an account for you, so you can check on their website that your deposit is protected  and make sure your details are correct (all you need is your tenancy number).
Why do you need deposit protection?
The Government introduced deposit protection in April 2007 for all assured shorthold tenancies in England and Wales where a deposit is taken (but don't worry if you're in Scotland, we've got you covered too). Its aim is to make sure that you're treated fairly at the end of your tenancy. We want that too.
The all-important check-in process
One of the most important jobs when you move in with us is the check-in process. Together, we'll go over your property and list what's in there and the condition it's in. (Spoiler alert, with us you know it's going to be looking awesome). We might take photos and you're free to do the same. You sign it, we sign it, then we give you a copy to put away in a safe place with all your other documentation.
What happens when you're moving out?
Once your tenancy ends (we'll be sad to see you go!) it's time to start the check-out process. We'll once again go through the property together and compare the condition against the original inventory to make sure everything's shipshape. Once we've agreed on the condition of the property and discussed whether any deductions are required (these can also be for other things like outstanding rent or bills), we'll start the repayment process with The DPS. They'll contact you by email to ask you to confirm the deposit repayment so make sure your log in to your DPS account and make sure your details are up to date. If there are any disputes about anything, which is pretty rare, The DPS can step in and help to resolve everything fairly. They're completely impartial so won't take sides.
Relax, and enjoying living with us
We want you to enjoy every moment with us. The way we see it, you've enough to think about when you get to uni without us being one of them, so we try to make things as easy as possible, like choosing a reliable company to protect your deposit. You can find out more about The DPS and deposit protection here or get in touch with our team if you've any other questions.