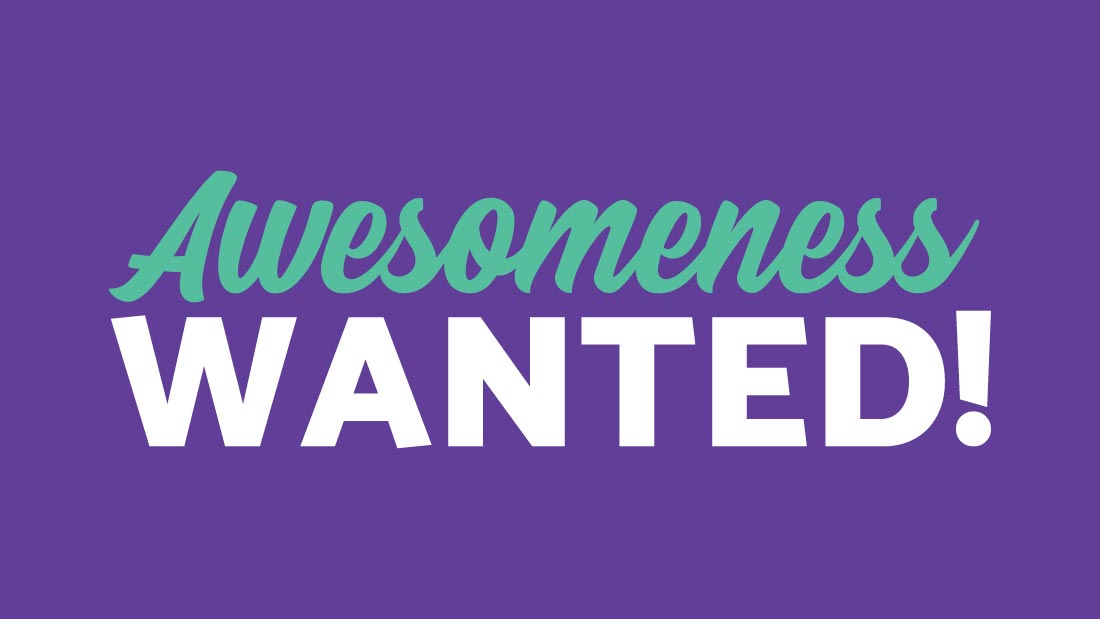 20 Jan

Have you got a creative spark?

Have you got a creative spark? We need you!
Are you skilled in event management, writing, video creation/editing, animation or photography, then we have the perfect opportunity for you! We're looking for talented students who are keen to gain practical experience. Not only will it be a really fun and exciting opportunity but also looks fantastic on your CV.

Is there a subject yourself and other students are interested in? We'll give you the platform to talk about what you and fellow students want to be hearing more of.

Got a great idea for your next property event? Amazing! We'll let you plan it out, host it and take full credit, just remember to practice your bow at the end!

Fancy becoming the next best vlogger or blogger, give us an insight into your uni life, city and what it's like being a student at your fantastic property.

Maybe you have a keen eye for photography? We'd love for you to get some great shots at property events, around your property and even your city!

Perhaps you're a video and editing whizz, come show off your skills and create some engaging videos.

We're looking for student's who have a natural flare in any of the above, who are looking to develop their skills further. Getting your degree is our main priority so we'll only give your projects when you feel you can fit them around your studies.

We'll even treat you to say thanks, and it will help you build to your CV and create a portfolio we think would appeal to employers. We'll give you full credit in all the work you do and encourage you to reach your full potential.

This is a fantastic opportunity that we don't want you to miss out on, contact us at hello@primestudentliving.com if you're interested in gaining invaluable experience in a creative industry. We look forward to hearing from you!