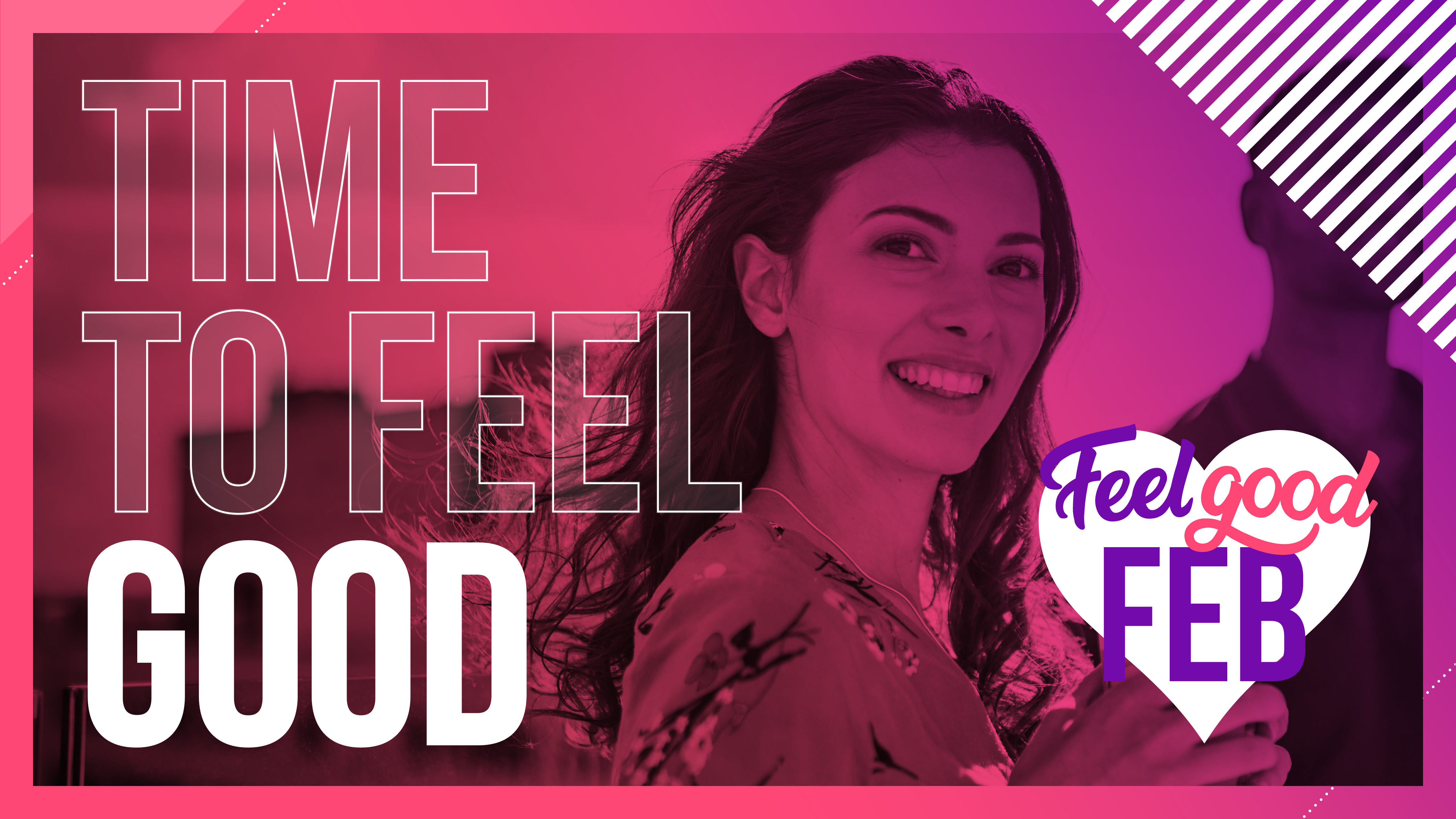 27 Jan

Feel Good Feb

Feel Good Feb is here! Our brand-new wellbeing campaign has arrived to help you feel great and highlight the many support services that are available.

Your safety and wellbeing are our #1 priorities and that especially means keeping you safe and helping you through our current way of life. As you'll know, we have certain policies in place for the protection of all residents and team members.

The key things to remember are:
Follow the one-way systems around your home.
Keep a 2m distance from those not in your flat and our team members.
Wear a mask when moving around your home. This is especially important when you need to chat to us at reception.
Your flatmates = your household.
Only 1 household in the lift at a time – boost your step count on the stairs instead.
No mixing with other households and no visitors.
Make use of our hand sanitiser stations and regularly wash your hands.
If you have Covid symptoms or have been in contact with someone who's tested positive, please stay in your room, let us know and order a test.
Our measures have been really successful over the past year at keeping you safe and we want to thank you for your cooperation.
We have lots of amazing content coming up over the next month so keep an eye on your emails and our socials for loads of tips and advice!