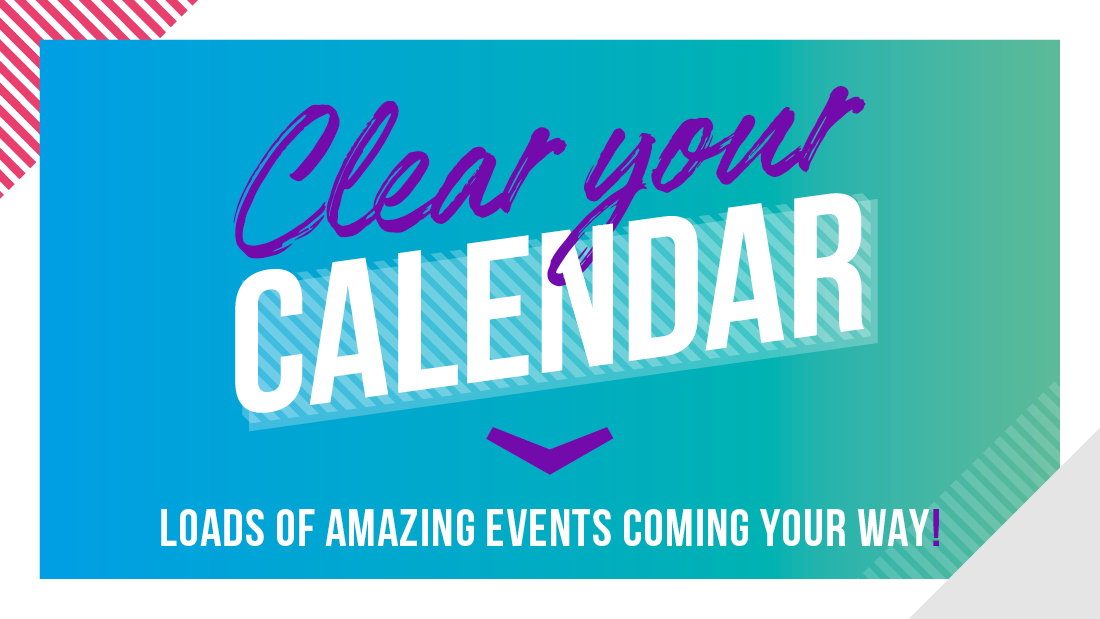 16 Oct

Virtual Events

Drumroll please…

Your virtual events are now LIVE!

We are SO excited to announce our highly anticipated events are coming to a screen near you! You told us what you'd like to see, and we've listened. We have so many exciting things coming up which we know you'll love. From yoga to quizzes, film nights, live DJ sets and much more, there's really something for everyone.

So, how does it work?

• All our events are free to attend but you will need to book in advance
• You can book online here
• We are using Eventbrite to ticket events – it's really easy to use
• For most events, there will be a Zoom call to join
• You will receive the link to this with your order confirmation from Eventbrite
• Events do have size caps, but if they're popular we can increase this or put more times on
• If you're in a flat and plan on playing quizzes together or joining the Netflix party, only one person needs to sign up to get the link (unless stated otherwise)
• Our events are open to everyone – your friends can join too!

We hope you're just as excited as us!

We're so so close to finalising the calendar which takes us until the end of the year, and these will be announced next week. So, keep an eye on our socials and your emails to find out more. 👀

If there are any events you'd love to see, then please let us know. We put these events on for you and want to ensure they're just what you're after. Have your say today! Drop us an email at hello@primestudentliving.com or let your property teams know.