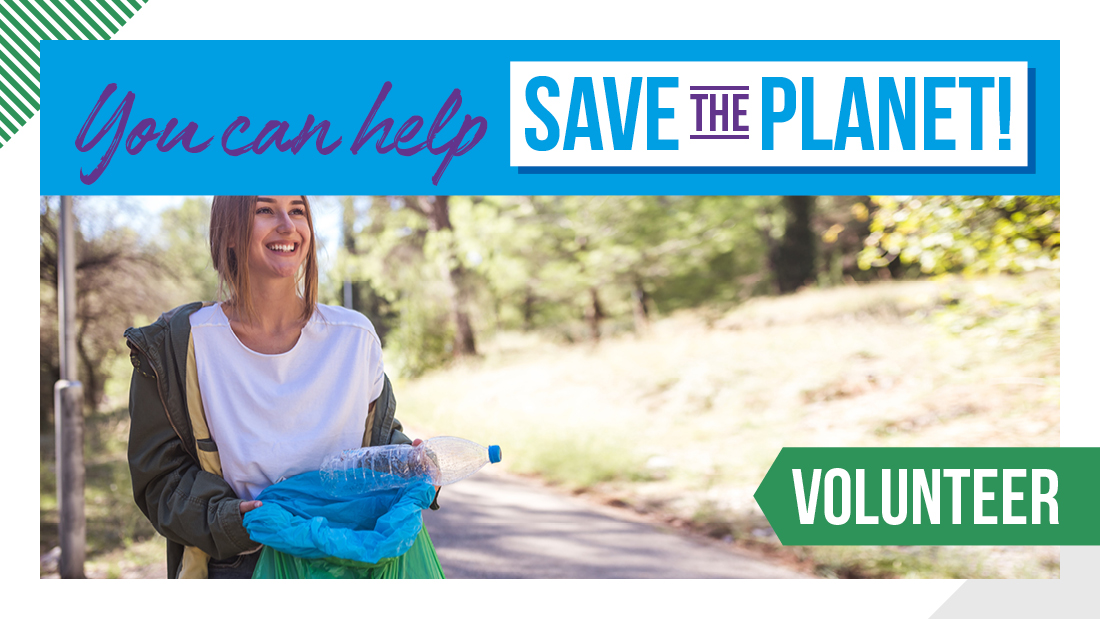 01 Feb

Save The Planet – Volunteering

Student Volunteering Week takes place each year in February to encourage and raise awareness of the importance and benefits of volunteering. There are usually plenty of opportunities to volunteer and support our planet from litter picks, gardening groups and tree planting. In accordance with government guidelines, there are lots of digital opportunities available (which we've listed below) or why not support the fight against Covid and support your community. Volunteers over the past year have been unsung heroes helping the vulnerable by doing their food shop, delivering medicine, and driving people to medical appointments.
Why volunteer?
Gain confidence through trying something new and building a sense of achievement.
Make a difference. You can have a real and valuable positive affect on people, communities and society in general.
Meet people and make new friends.
Be part of a community outside your friends and family.
Learn new skills, gain experience and sometimes even qualifications.
Add value to your CV.
Take on a challenge. Try something different, achieve personal goals, practice using your skills and discover hidden talents.
Have fun!
Find an opportunity
There are lots of opportunities out there in many different sectors, so you'll surely find something that suits your interests or skillset.
Contact your university's volunteer department to find local and upcoming opportunities
Search on a job listing site
Look for opportunities on social media such as local groups on Facebook
Become a tutor in your degree subject
Visit dedicate volunteering sites: